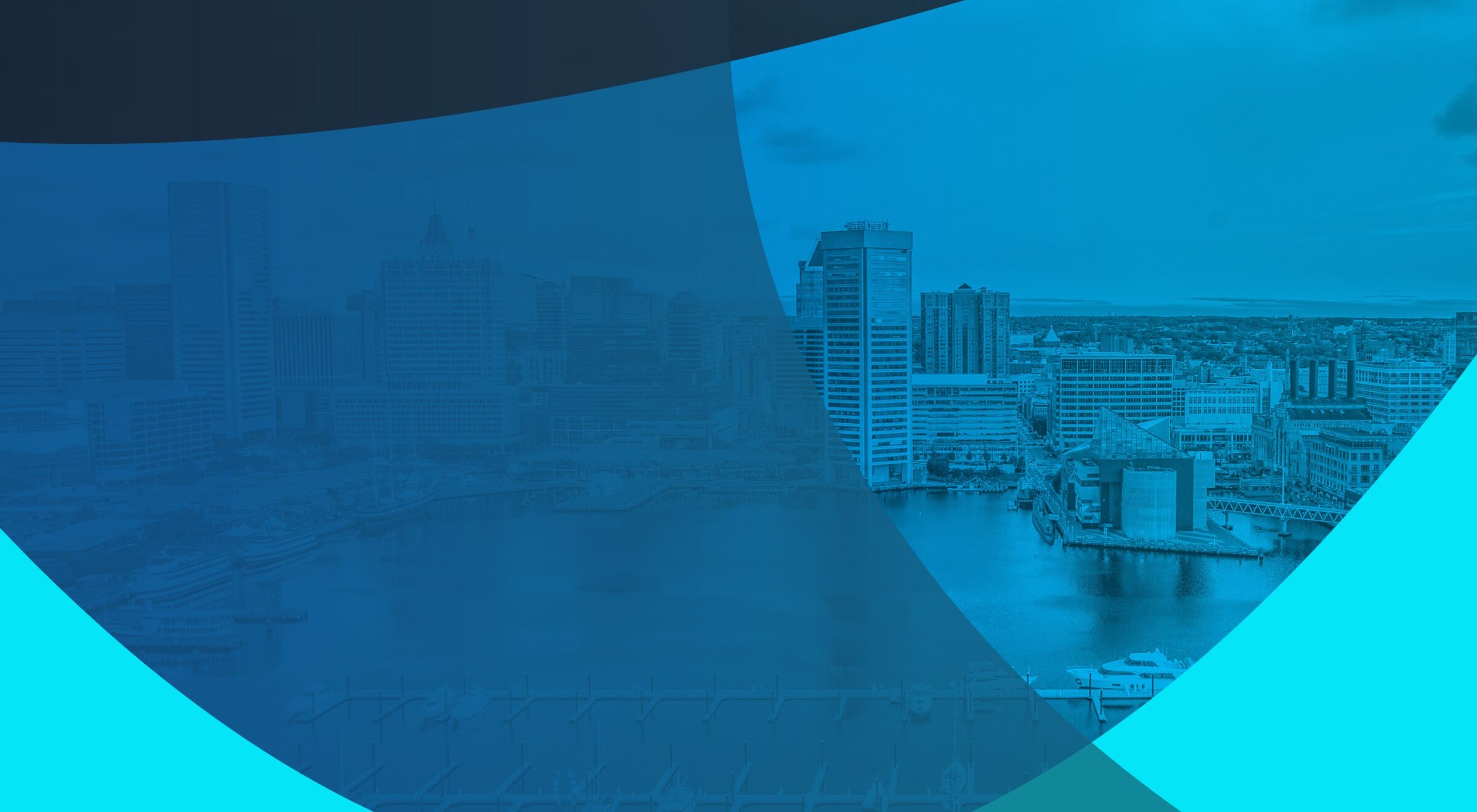 Comprehensive Dental & Oral Rehabilitation
Where Smiles are Made and Confidence is Reborn.
Procedures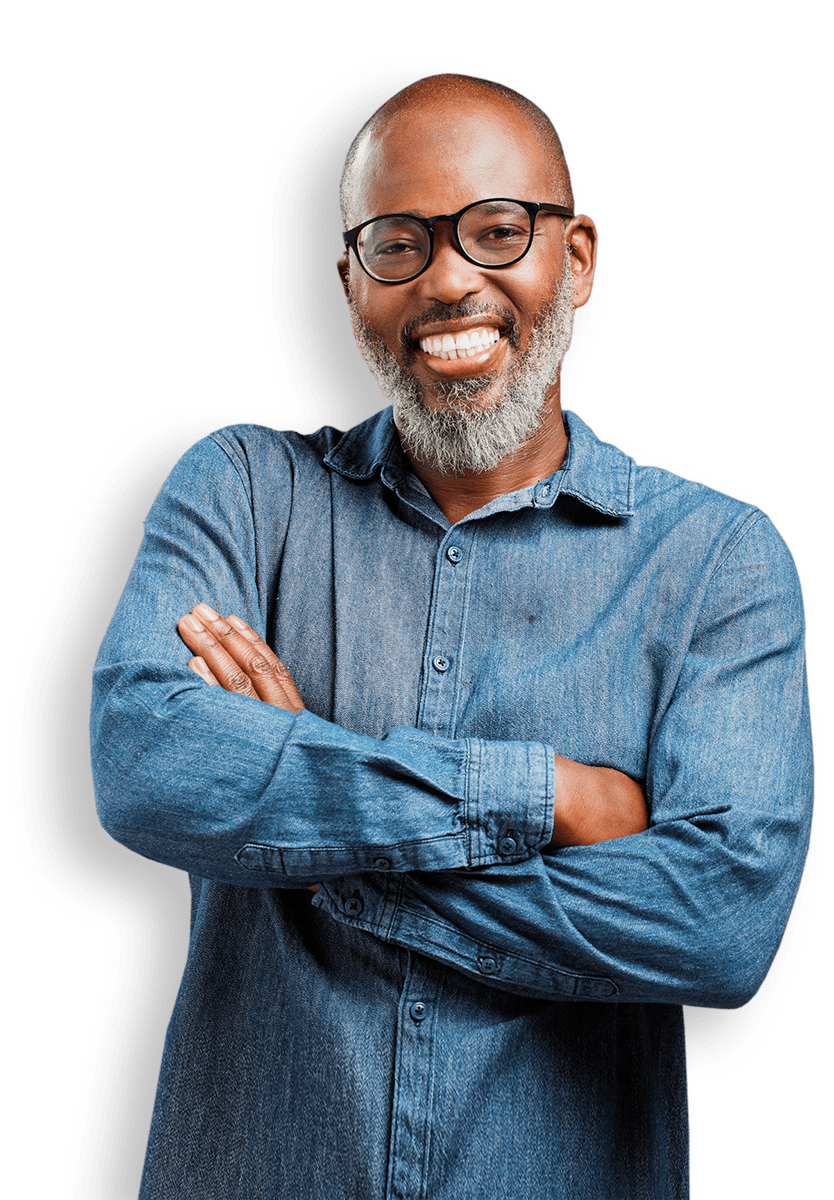 Voted Top Periodontists by Baltimore Magazine for 20+ Years.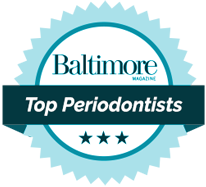 The practice of Feldman, Slevin, Hurwitz & Choe is unique. Very few practices in the Baltimore Metropolitan area offer the dual specialties of periodontics and prosthodontics, along with comprehensive dentistry.
Tour Our Office
How Can We Help?
Because we are dentists with specialties in both periodontics and prosthodontics, we can provide comprehensive dental care throughout adulthood, no matter what the challenge. You'll see that each patient's comfort and care is our top priority.