Advancements in technology have provided the ability to create anchored dentures that are more stable than traditional sets.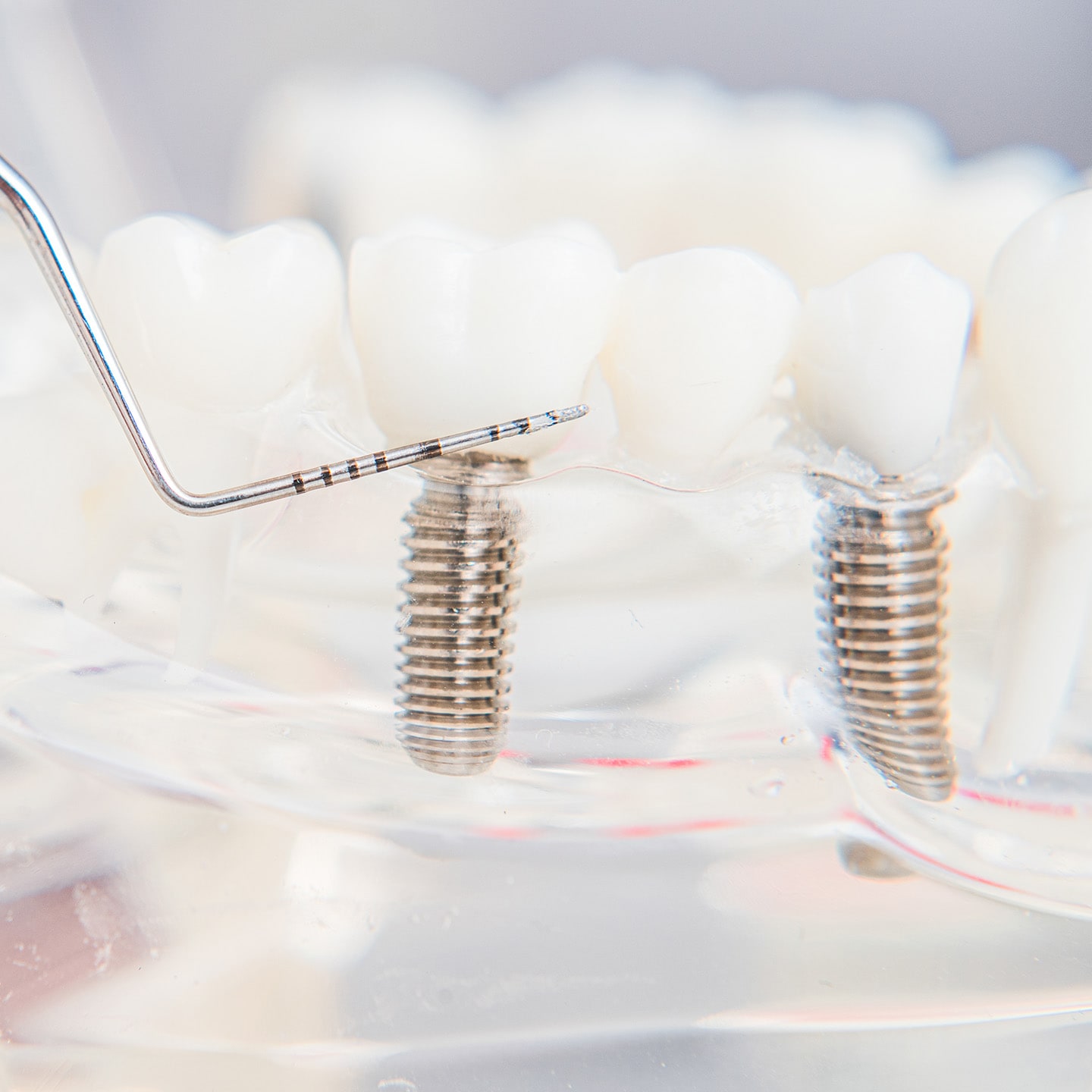 By blending years of experience with the most sophisticated tools available, we can create full, partial or implant-supported dentures designed specifically for you. A full denture is a set of upper teeth and gums or lower teeth and gums that restores function when all of the teeth are missing.

A partial denture replaces a segment of teeth when other teeth are present and implants are not an option. A third option is an implant-supported denture, which is removable like traditional dentures but can be made more stable by attaching it to dental implants.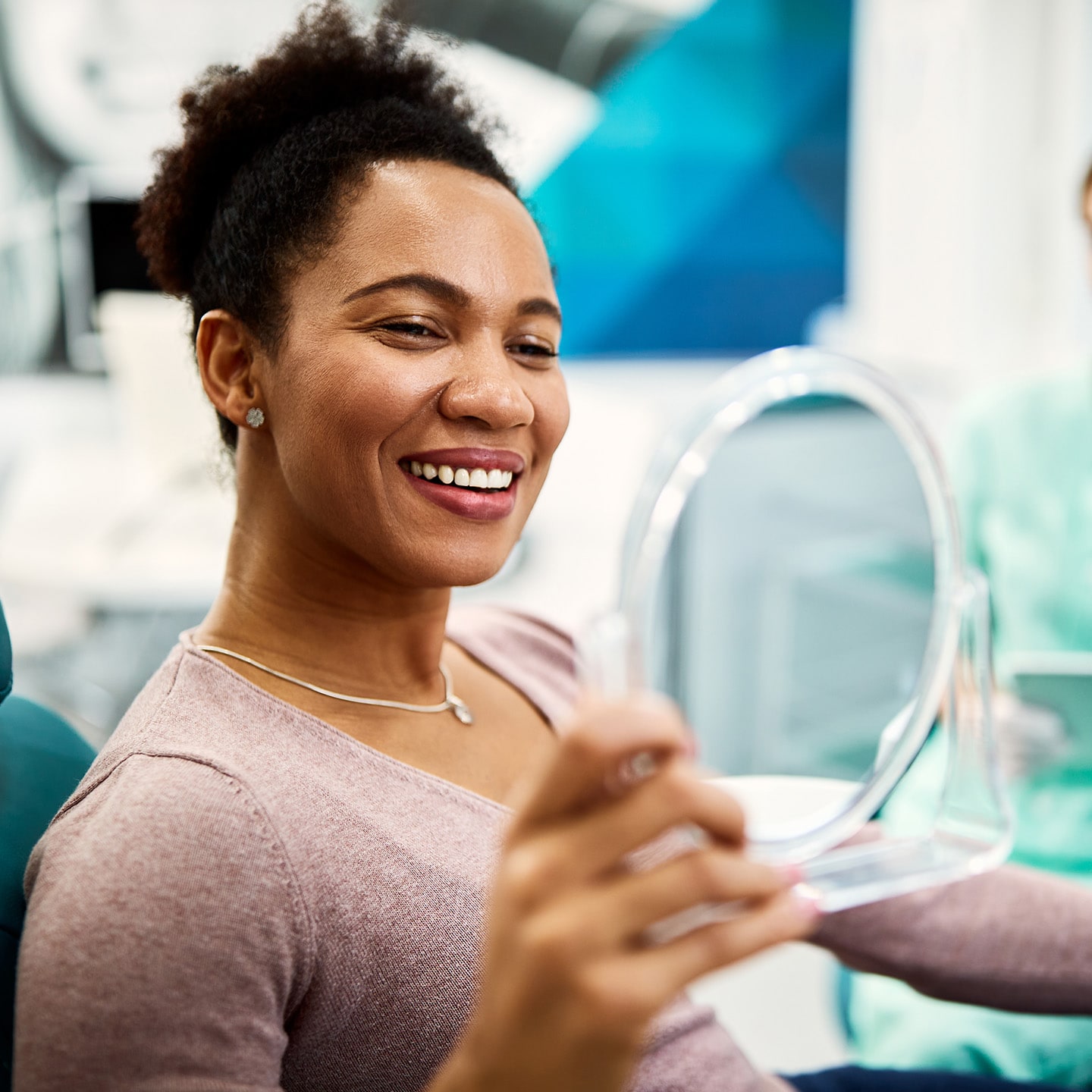 Implants are surgically placed into the jaw, where they create an anchor for what is called an "overdenture." Traditional dentures rest on the gums, but this newer type of denture snaps on to attachments on the implants, which keeps pressure off of the gum tissues. An implant-supported denture can be a good option for the lower jaw in particular, because traditional dentures tend to be less stable there. Implant-supported dentures eliminate the movement that most patients cannot tolerate.

Feldman, Fitzgerald, & Choe provide comprehensive dental services—from cleanings to treating gum disease, and from tooth removal to designing dentures. We make it simple to handle all of your dental care in one place. We take the time to get to know you—and your teeth.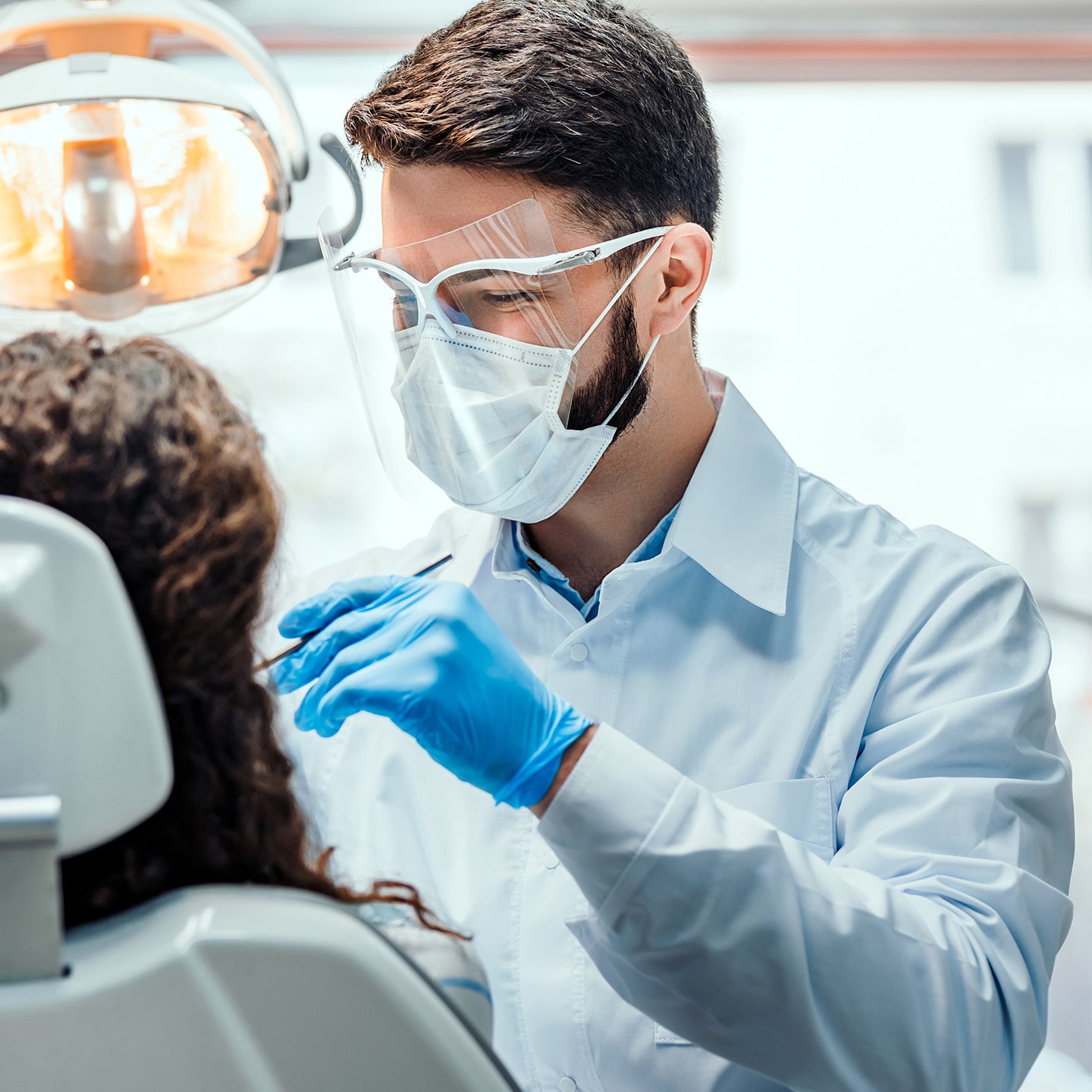 Some of Baltimore's biggest names count on doctors Feldman, Slevin, Hurwitz & Choe for comprehensive dental care. We are board-certified, award-winning dental surgeons with dual specialties in prosthetics and periodontics, with a special focus on each patient's comfort and complete dental health.
How Can We Help?
Because we are dentists with specialties in both periodontics and prosthodontics, we can provide comprehensive dental care throughout adulthood, no matter what the challenge. You'll see that each patient's comfort and care is our top priority.