Dental Implants
Speak clearly and smile with confidence.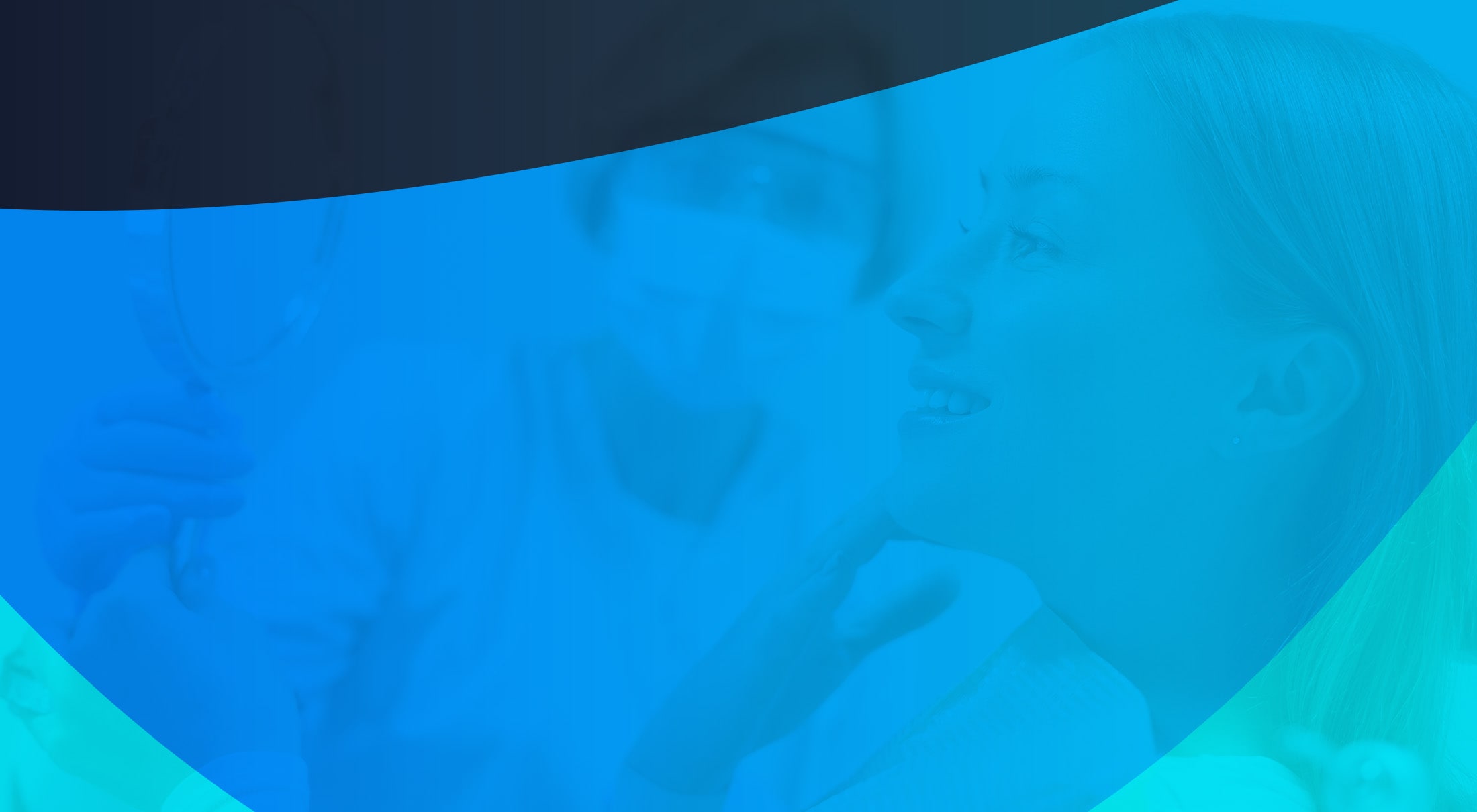 Enhance the appearance and function of your teeth. Replace a single tooth, a section, or even an entire set.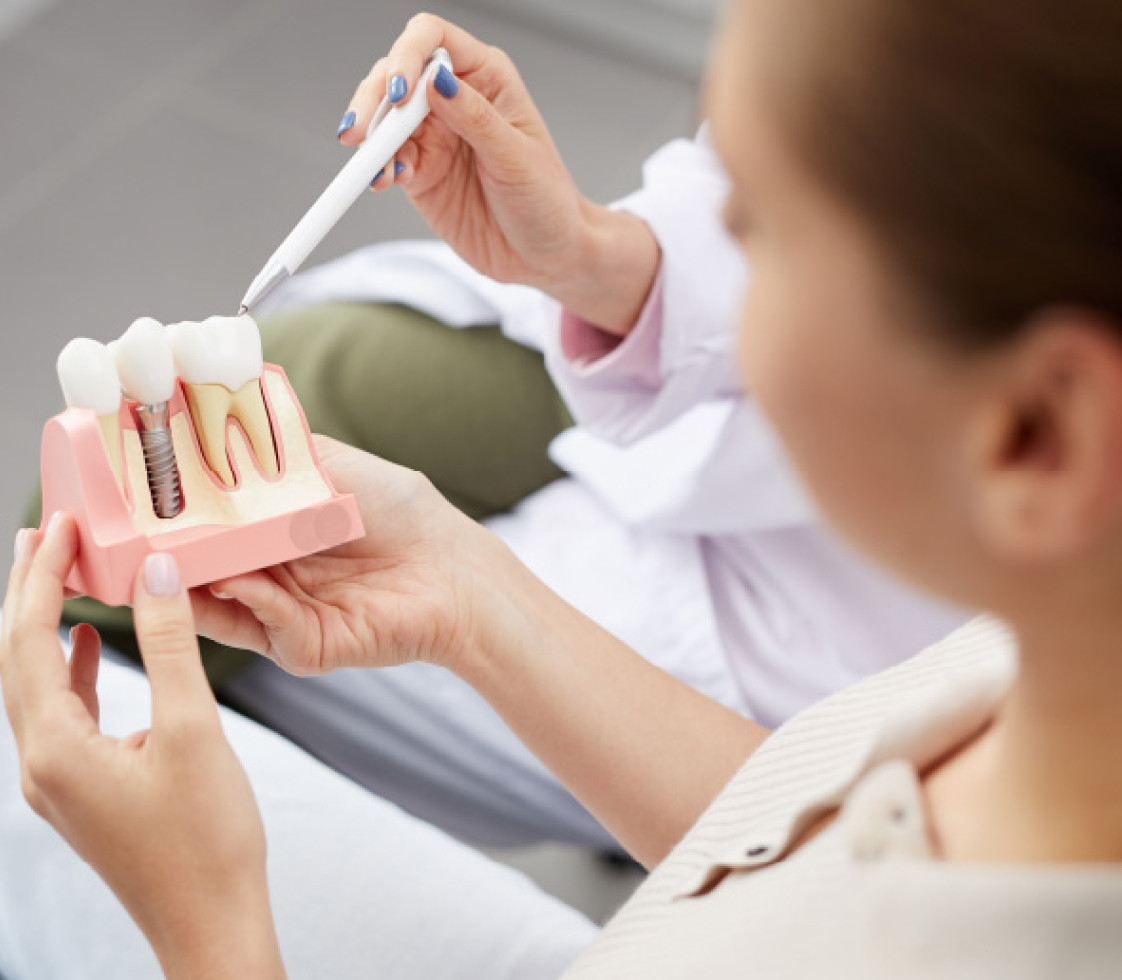 Dental implants allow you to replace a single tooth, a section of teeth, or provide the foundation for attached (yet removable) full-mouth dentures. Dental implants are also a solution for a fractured tooth, a failing root canal or a congenital defect.

Our specially trained and board certified periodontists begin by creating a comprehensive treatment plan based on your individual needs. We look at the health of your teeth and gums, your general health, and your likely long-term needs, to determine the best options for enhancing or restoring the function and appearance of your teeth.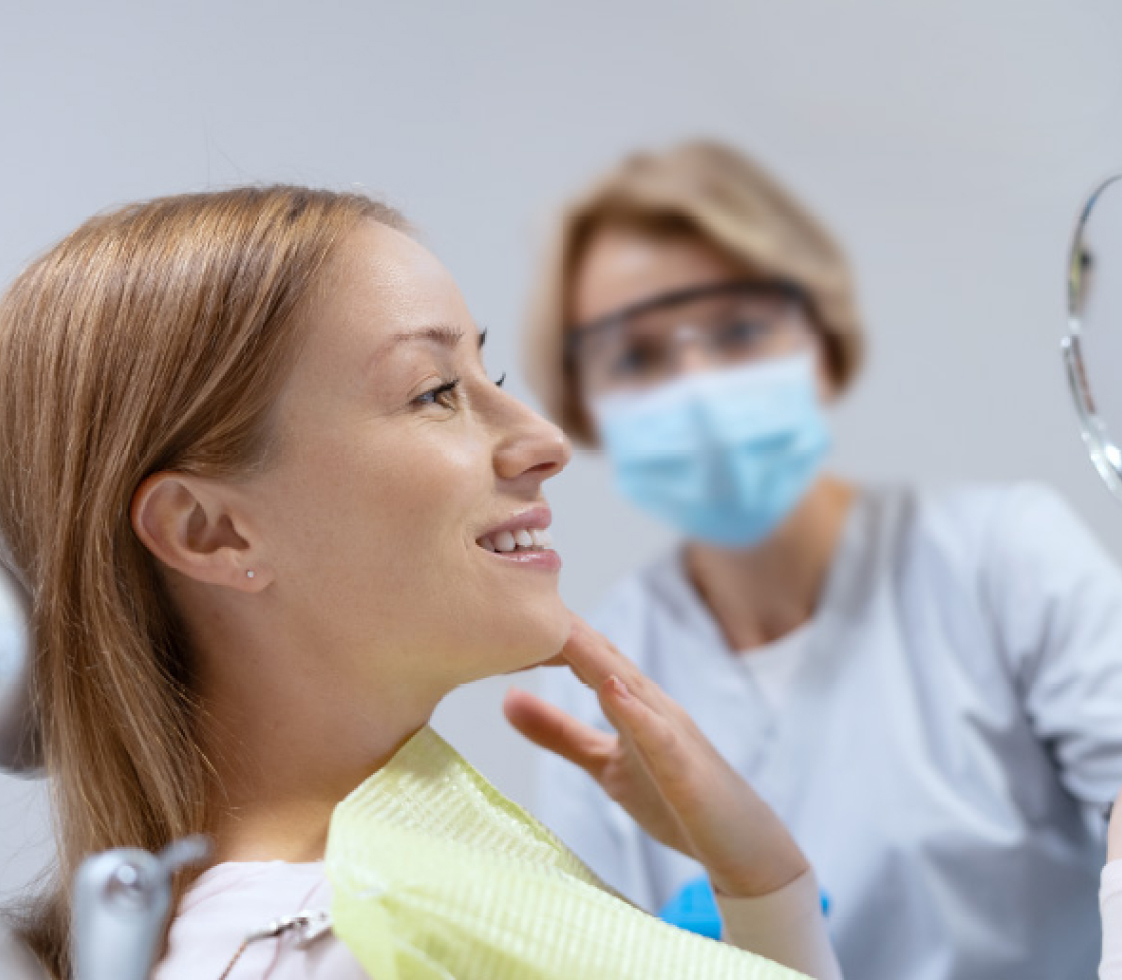 With an implant procedure, a specially designed piece of titanium replaces a tooth's root. This screw-like post is implanted into the bone of the missing tooth, and then forms a bond with the jaw. Each implant creates a strong foundation for the permanent attachment of individual teeth or bridges. We even have the ability to replace an entire set of teeth with implants.

Implants allow us to preserve the jaw and maintain the integrity of existing teeth, while you are able to eat comfortably, speak clearly and smile with confidence.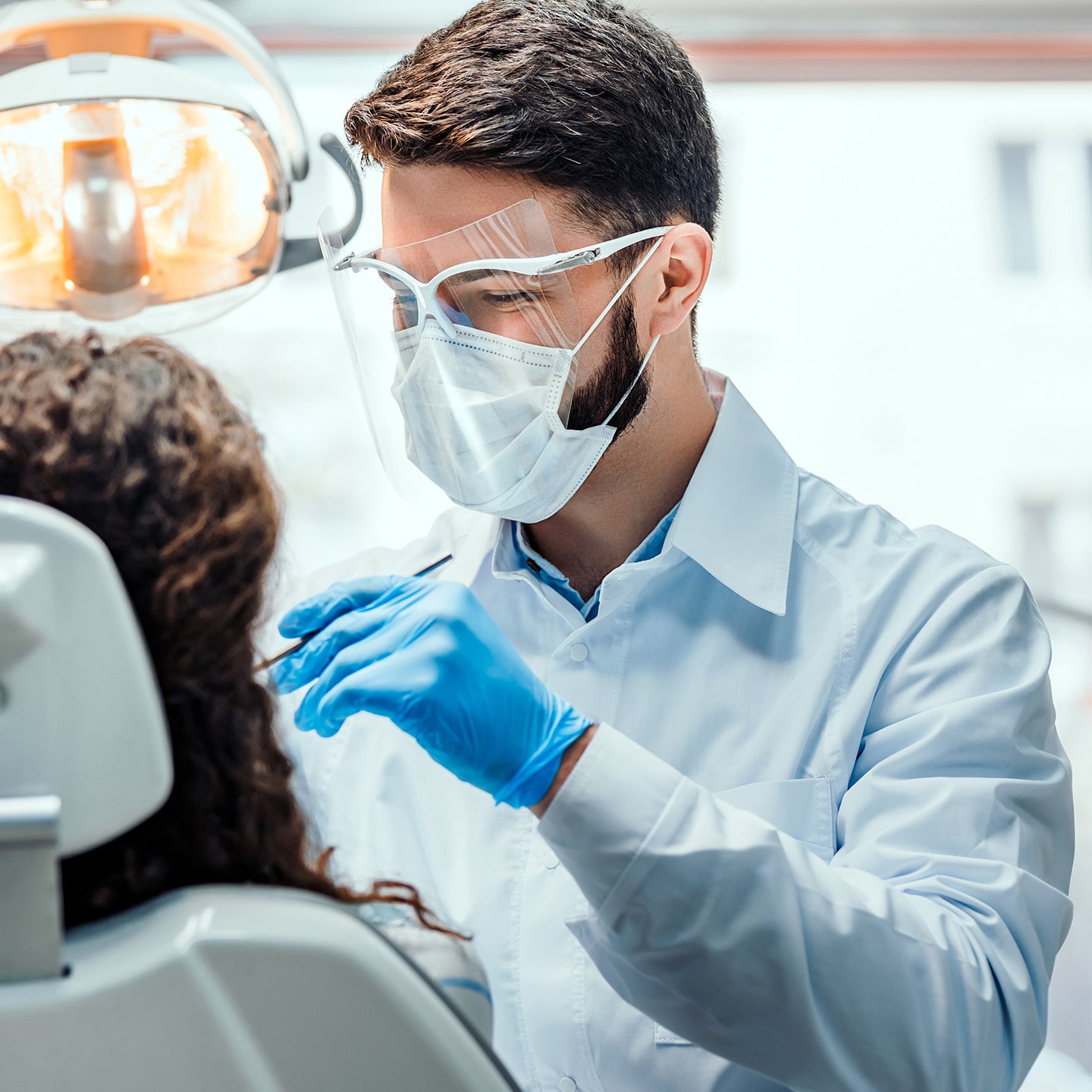 Some of Baltimore's biggest names count on doctors Feldman, Slevin, Hurwitz & Choe for comprehensive dental care. We are board-certified, award-winning dental surgeons with dual specialties in prosthetics and periodontics, with a special focus on each patient's comfort and complete dental health.
Our Doctors
How Can We Help?
Because we are dentists with specialties in both periodontics and prosthodontics, we can provide comprehensive dental care throughout adulthood, no matter what the challenge. You'll see that each patient's comfort and care is our top priority.