More than just image. Cosmetic dentistry offers both appearance and health benefits.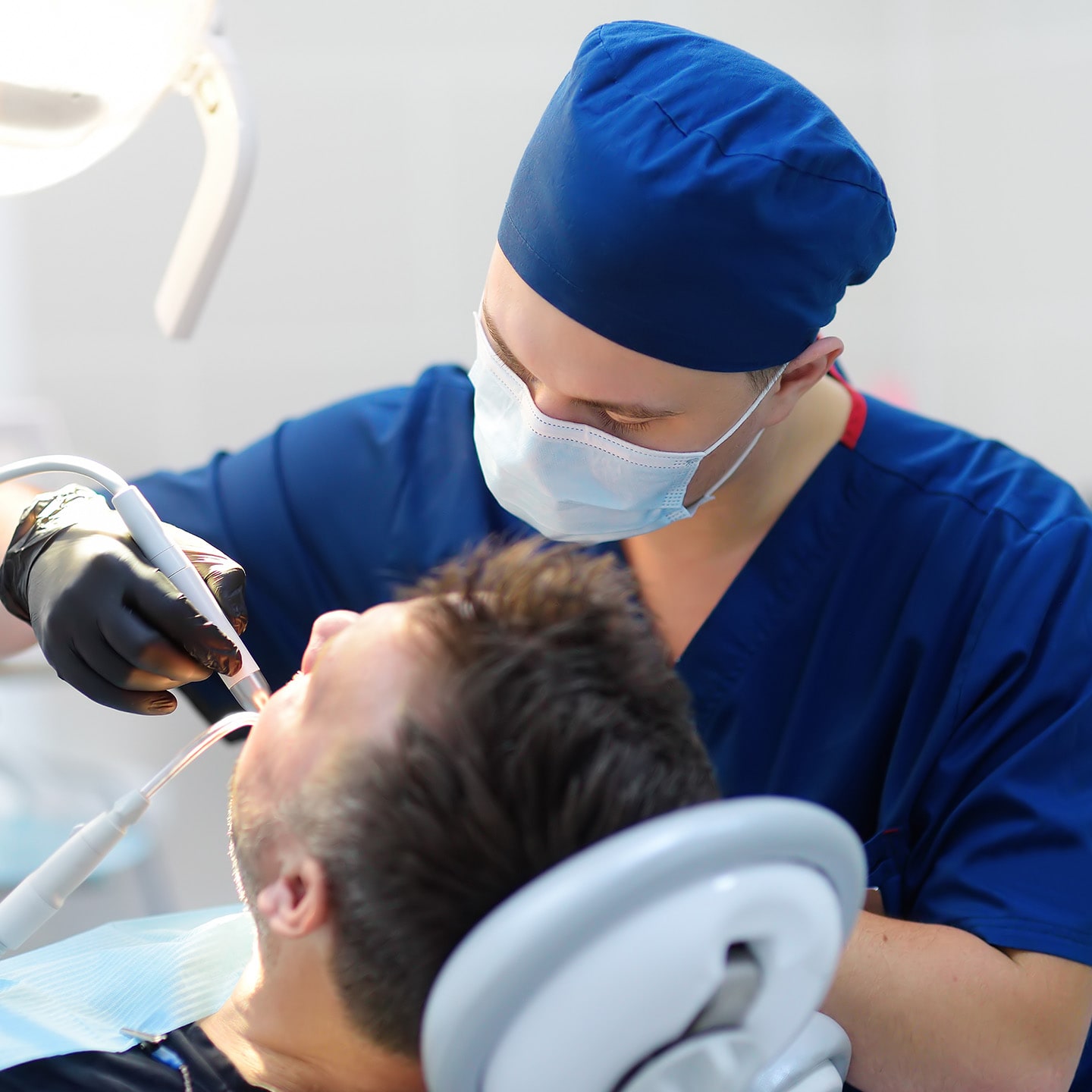 With a more favorable appearance, some patients develop a stronger sense of self-confidence and are encouraged to take better care of their teeth. This can lead to better oral health over a lifetime.

We can remove stains and lighten tooth color with in-office cleanings and home bleaching treatments, and also with Zoom™ whitening treatments that we can complete in our office in just one hour. The results of these treatments can last from six to 24 months depending on your dietary habits and daily oral hygiene, and we can help to extend those benefits with regular cleanings by our licensed hygienists. Our doctors are specially trained to prevent and treat gum disease. This can also lead to a better appearance, because it preserves the existing bone that is essential to preventing tooth loss. Maintaining the integrity of the jaw also allows for the option of dental implants later in life.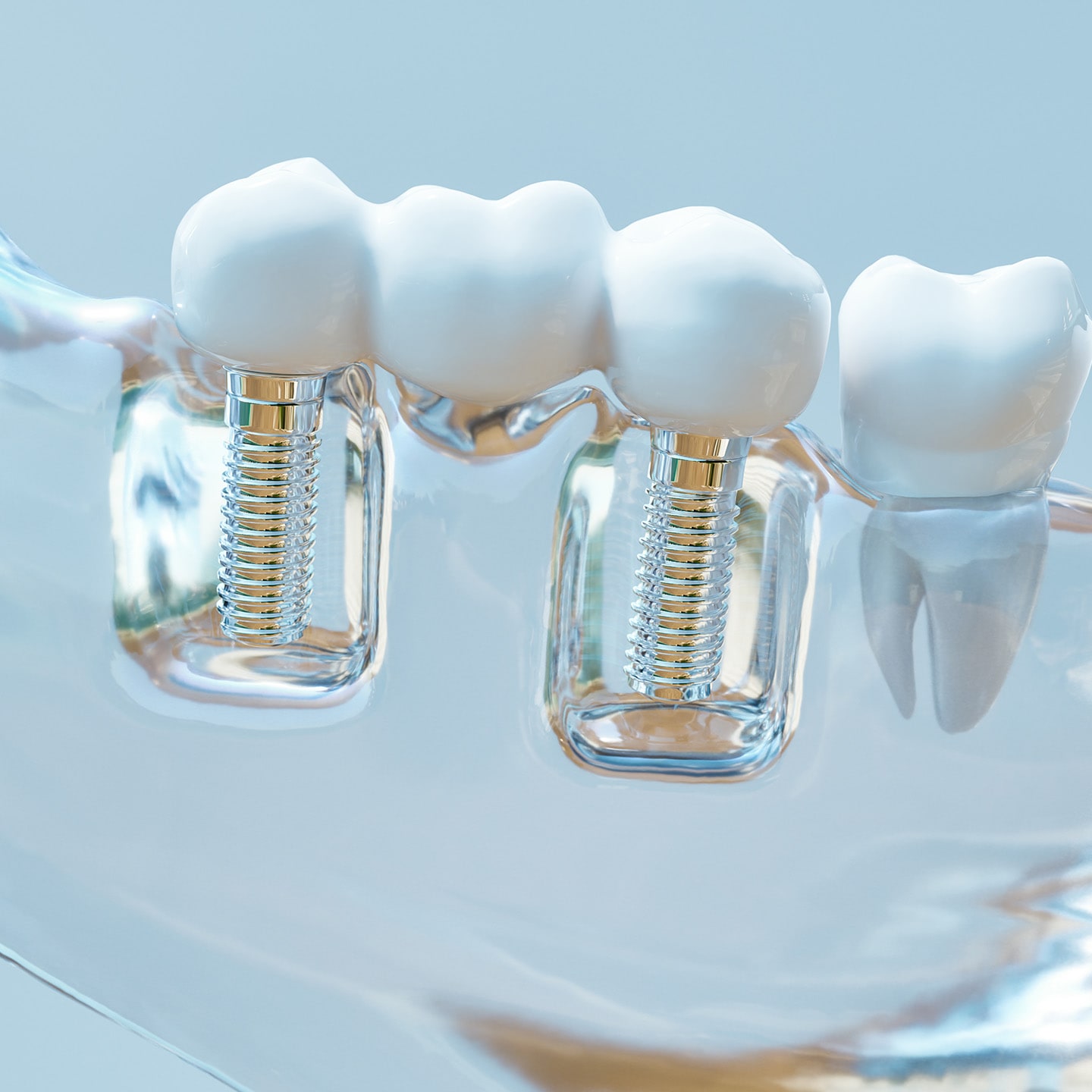 When needed, we can replace lost bone with bone grafting and remedy tooth loss with dental implants. These procedures are often done sequentially, although our expertise in emerging technologies allows our doctors to perform them simultaneously. Dental implants can replace a single tooth, multiple teeth, or a full mouth of teeth. Tooth replacement makes a dramatic change in appearance, while increasing your comfort and making eating second nature once again.Other options for improving the appearance of your teeth include crowns or veneers to change the shape of teeth, or to close gaps in between teeth. You may want to consider the replacement of gray amalgam fillings with tooth-colored fillings, and the shaping of teeth to create symmetry and proportion.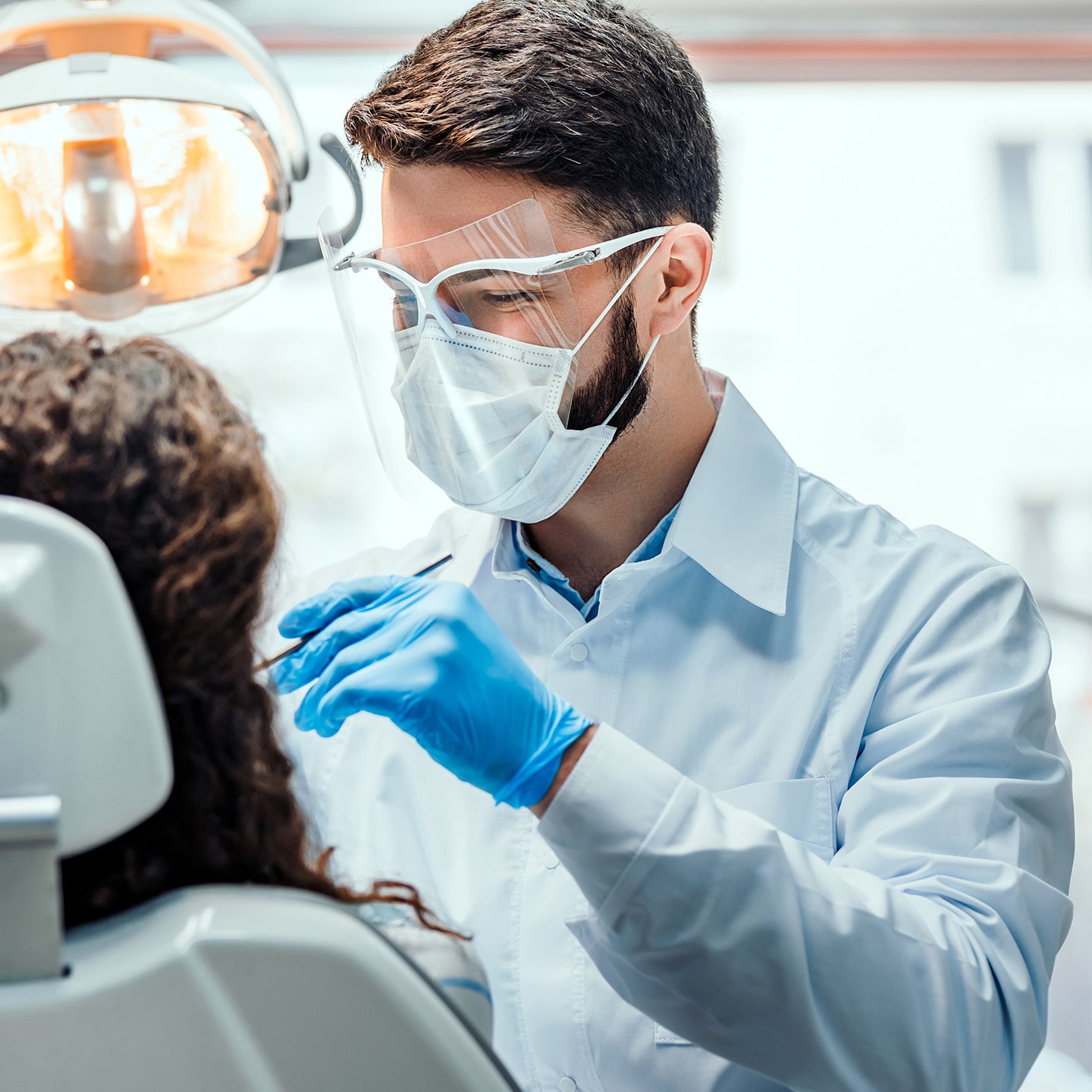 Some of Baltimore's biggest names count on doctors Feldman, Slevin, Hurwitz & Choe for comprehensive dental care. We are board-certified, award-winning dental surgeons with dual specialties in prosthetics and periodontics, with a special focus on each patient's comfort and complete dental health.
Our Doctors
How Can We Help?
Because we are dentists with specialties in both periodontics and prosthodontics, we can provide comprehensive dental care throughout adulthood, no matter what the challenge. You'll see that each patient's comfort and care is our top priority.