Consistent dental care is the most effective way to maintain the structure of your teeth.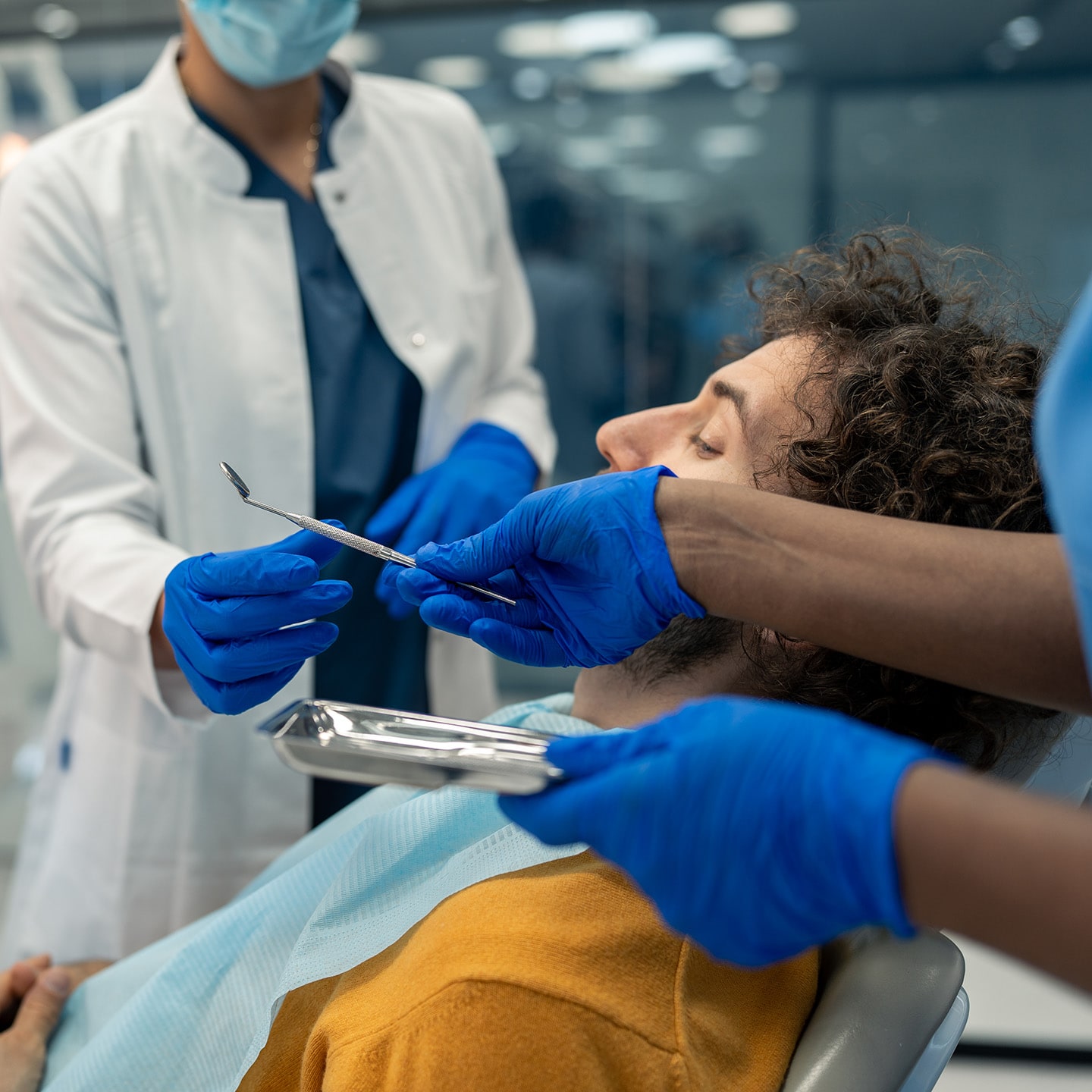 Daily dental hygiene and scheduled cleanings generally do a good job of removing the bacteria on the teeth and along the gum line. But, over time, residual food particles and bacteria develop into a sticky substance called plaque. When plaque begins to form below the gum line, where brushing and flossing can't reach, tooth tartar (also called calculus) can form and it sets the stage for periodontal disease.

Signs of periodontal disease include pain, bad breath, bleeding gums, and inflamed and swollen gums. This early stage is called gingivitis, and it can often be reversed with improved hygiene and regular examinations by a periodontist who can recognize if the disease is progressing or is being managed appropriately. If left untreated, gingivitis can progress to periodontitis, which is a much more serious condition.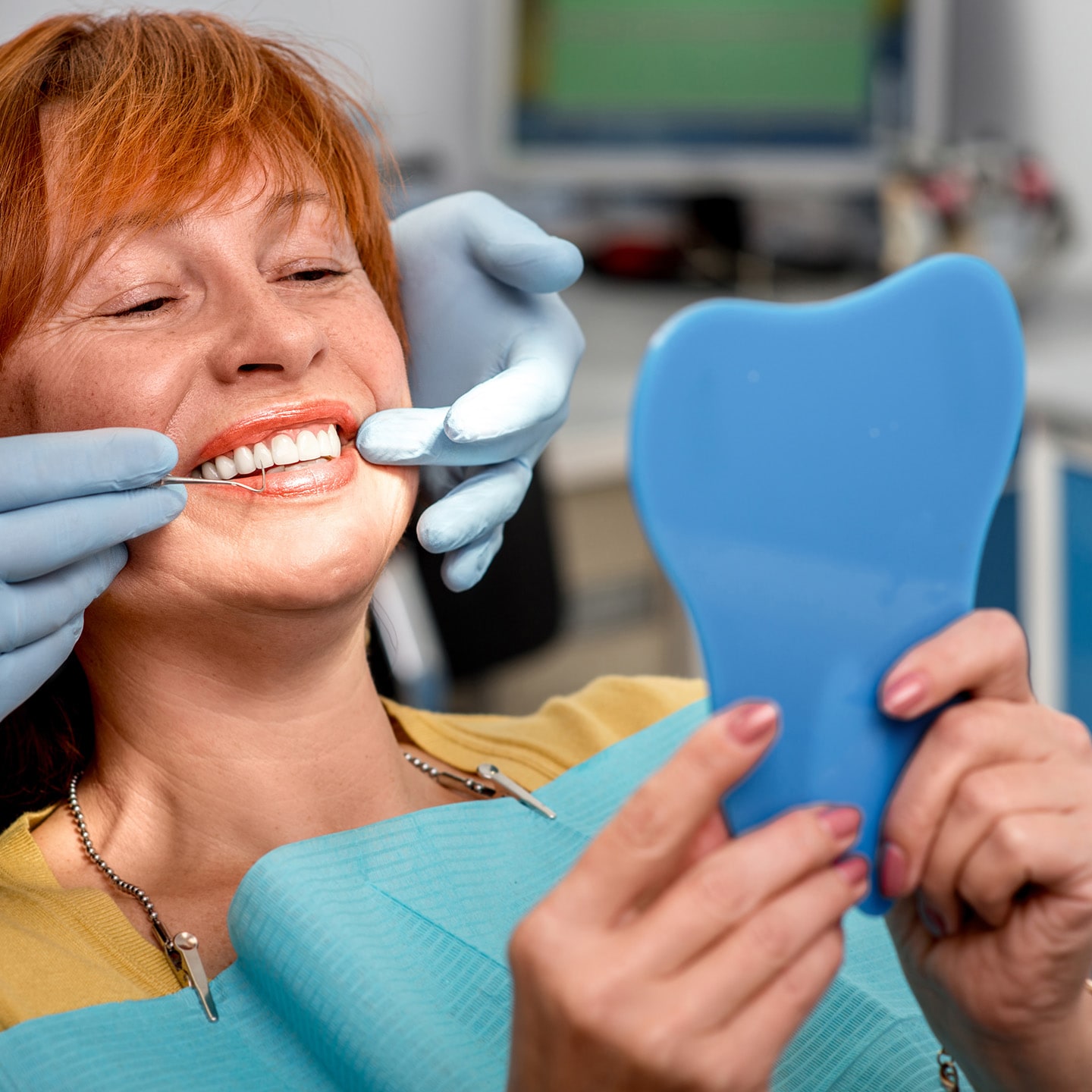 In instances of periodontitis, the irritated gums begin to swell due to inflammation and move away from the teeth, creating gaps (or pockets) where bacteria can become trapped and form tooth tartar. As the body attempts to fight the infection, the bone and connective tissue around the tooth begin to deteriorate. The resulting bone loss can cause pain, loosening of teeth and then potentially tooth loss.

With an expertise in periodontics, we can diagnose and treat periodontal disease efficiently. And because we are also trained in periodontal implant prosthetics, we can provide treatment and restoration if your gum disease has progressed to a point where you have lost teeth and bone. Click on these links to learn more about bone grafting, dental implants or periodontal implant prosthetic reconstruction, and then call us to discuss your options.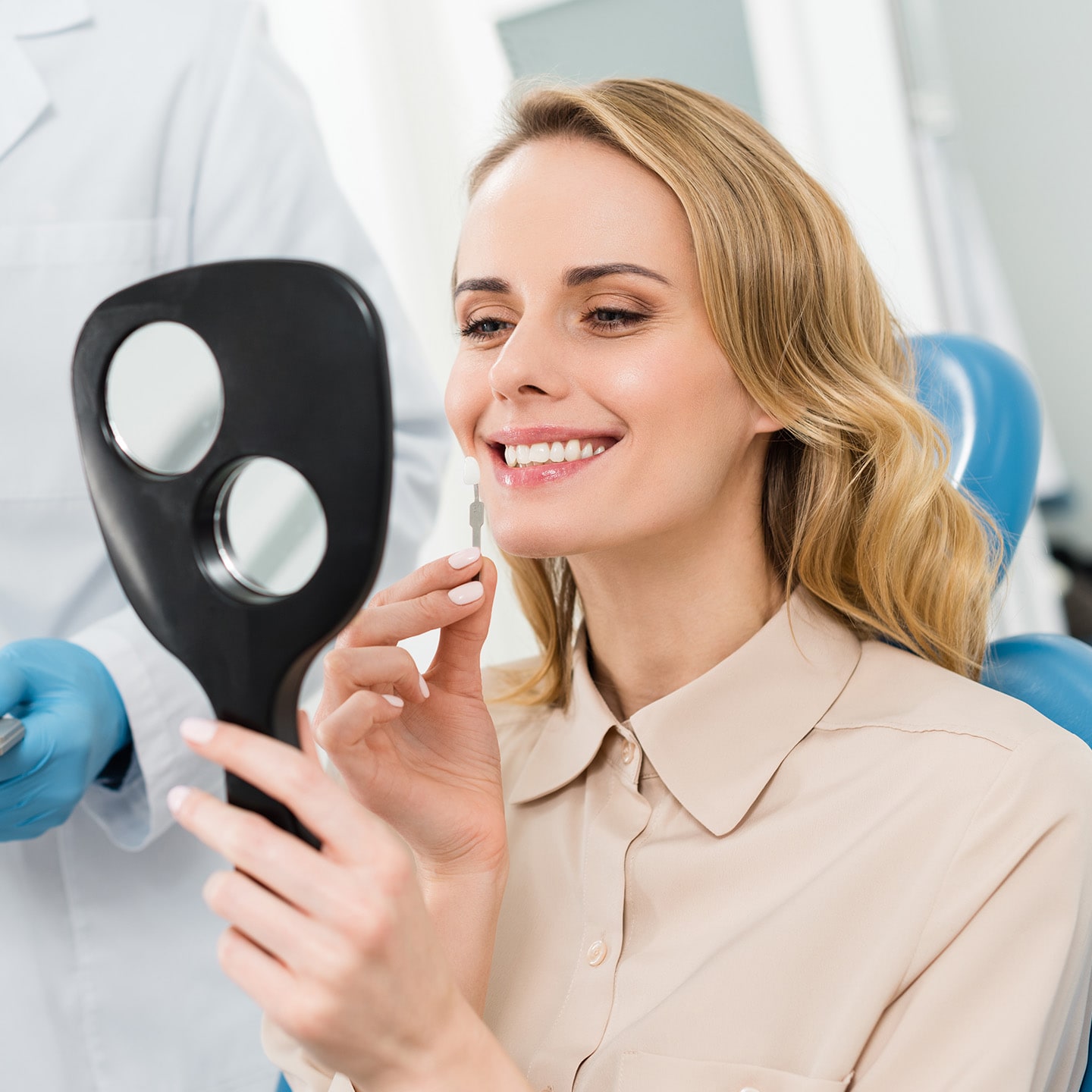 Certain medications and diseases—and even genetic factors—can cause some people to be more susceptible to periodontal disease, making the care of their teeth and gums even more important. Gingivitis and periodontitis aren't always painful, which means they can easily go undetected by a patient, and require evaluation by a dentist for diagnosis.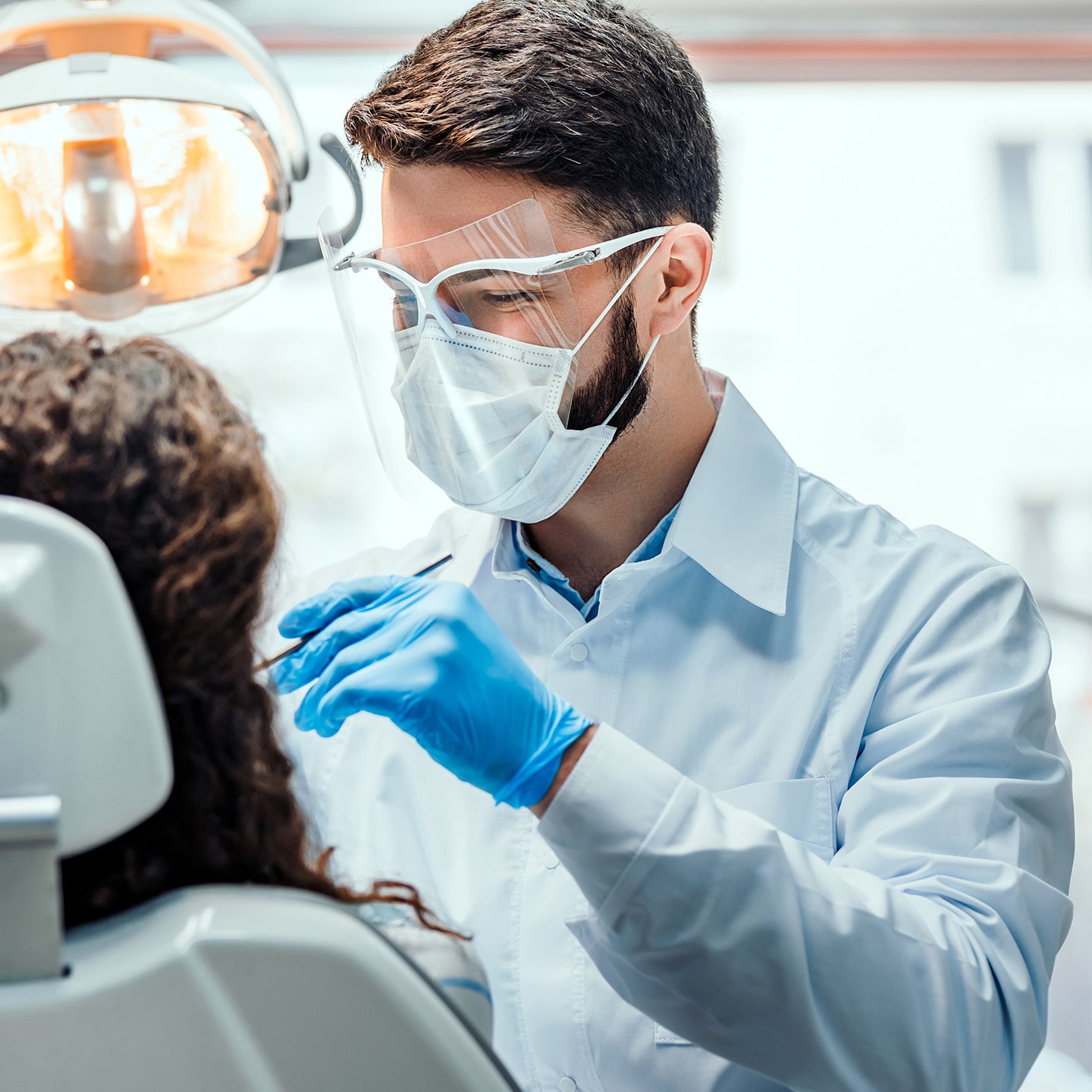 Some of Baltimore's biggest names count on doctors Feldman, Slevin, Hurwitz & Choe for comprehensive dental care. We are board-certified, award-winning dental surgeons with dual specialties in prosthetics and periodontics, with a special focus on each patient's comfort and complete dental health.
Our Doctors
How Can We Help?
Because we are dentists with specialties in both periodontics and prosthodontics, we can provide comprehensive dental care throughout adulthood, no matter what the challenge. You'll see that each patient's comfort and care is our top priority.