Various health factors result in bone loss. Grafting reinforces the strength and integrity of the bones surrounding your teeth and dental implants.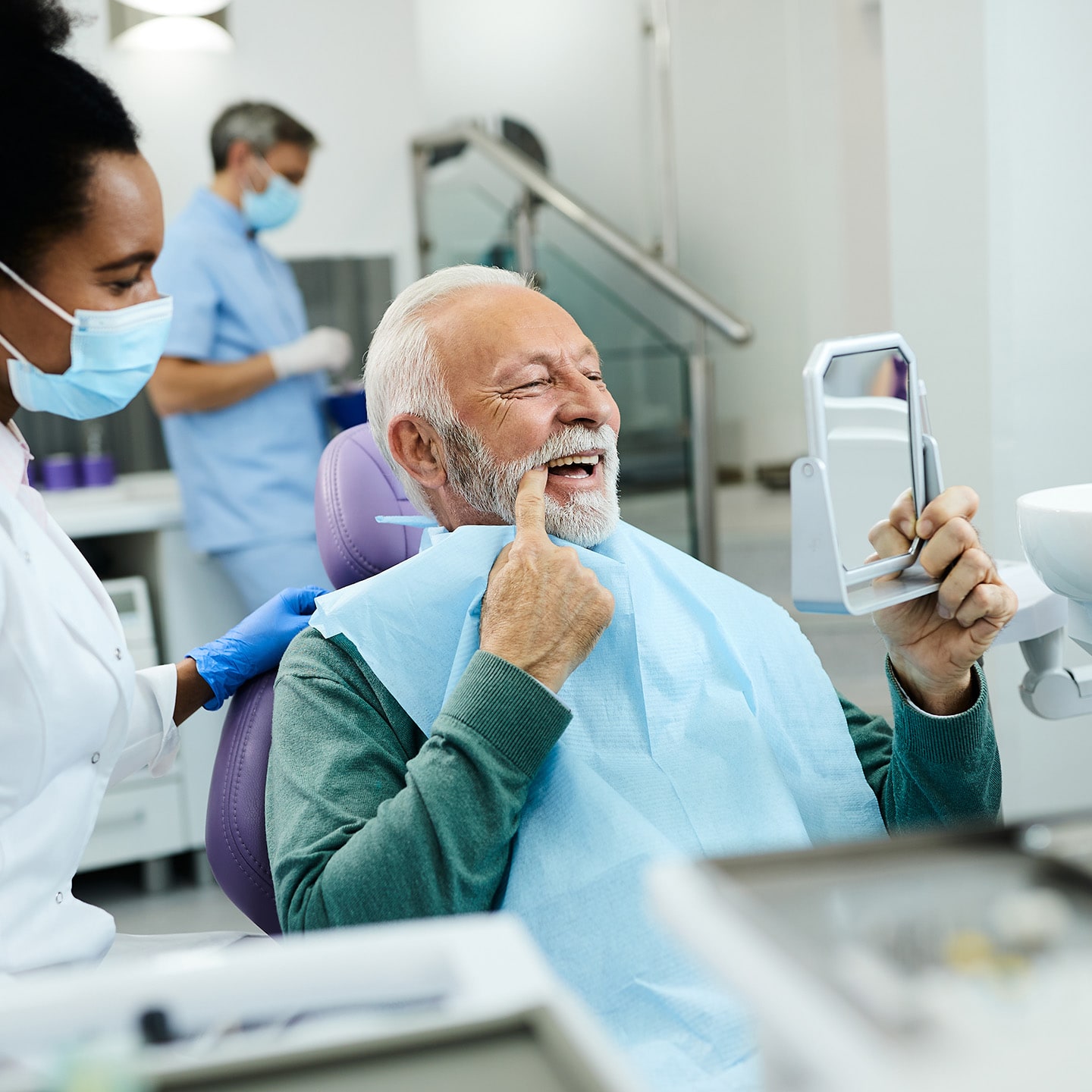 The connective tissue and bone surrounding a tooth and its root will deteriorate as they are exposed to these bacteria. This leads to tooth loss and permanent bone loss in the jaw. In some cases, dental bone loss can be the result of prescribed medications, certain diseases, and tumors in the jaw or elsewhere.

Bone grafting allows us to replace the lost bone in most cases and create a foundation for a dental implant. A dental implant can be used to replace a single tooth, a section of teeth, or provide a firm base for attached (yet removable) full-mouth dentures. By replacing missing teeth, it protects the strength and position of the natural teeth, and helps to prevent additional bone loss.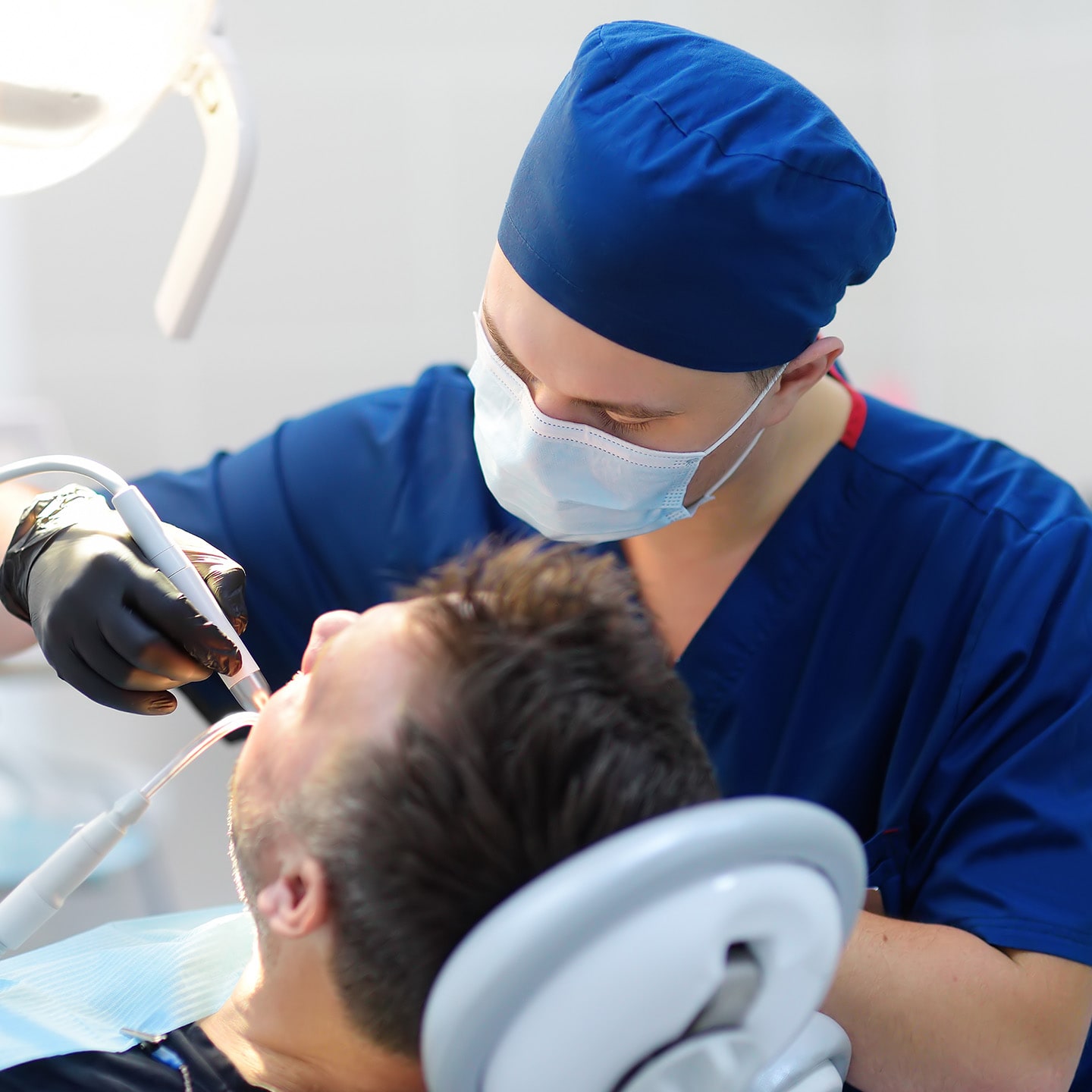 Bone grafting and dental implant procedures can vary depending on the individual situation. For example, a tooth may be extracted and a bone graft and dental implant are performed at the same time. For a tooth that has fallen out on its own, a bone graft may be performed first, followed by an implant simultaneously or in the near future.

Finally, if there has been extensive bone loss over time, bone grafting surgery is performed, but with a longer healing period before implants. Of course, every case is different. Our periodontists are pleased to review each aspect of the procedure with you in our office, by using physical models and computer graphics to demonstrate. At Feldman, Fitzgerald, & Choe, we address every concern.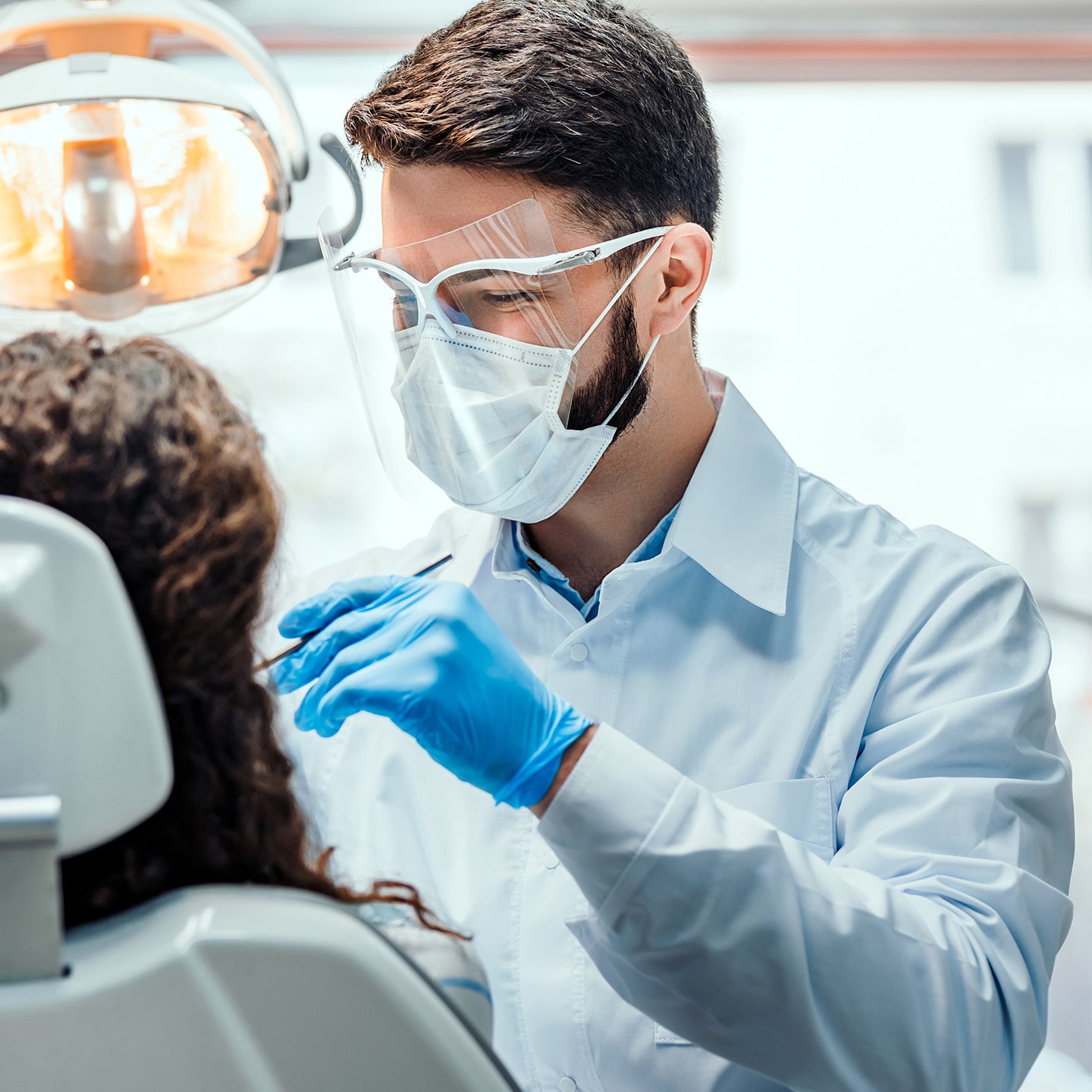 Some of Baltimore's biggest names count on doctors Feldman, Slevin, Hurwitz & Choe for comprehensive dental care. We are board-certified, award-winning dental surgeons with dual specialties in prosthetics and periodontics, with a special focus on each patient's comfort and complete dental health.
Our Doctors
How Can We Help?
Because we are dentists with specialties in both periodontics and prosthodontics, we can provide comprehensive dental care throughout adulthood, no matter what the challenge. You'll see that each patient's comfort and care is our top priority.