Full Prosthetic Reconstruction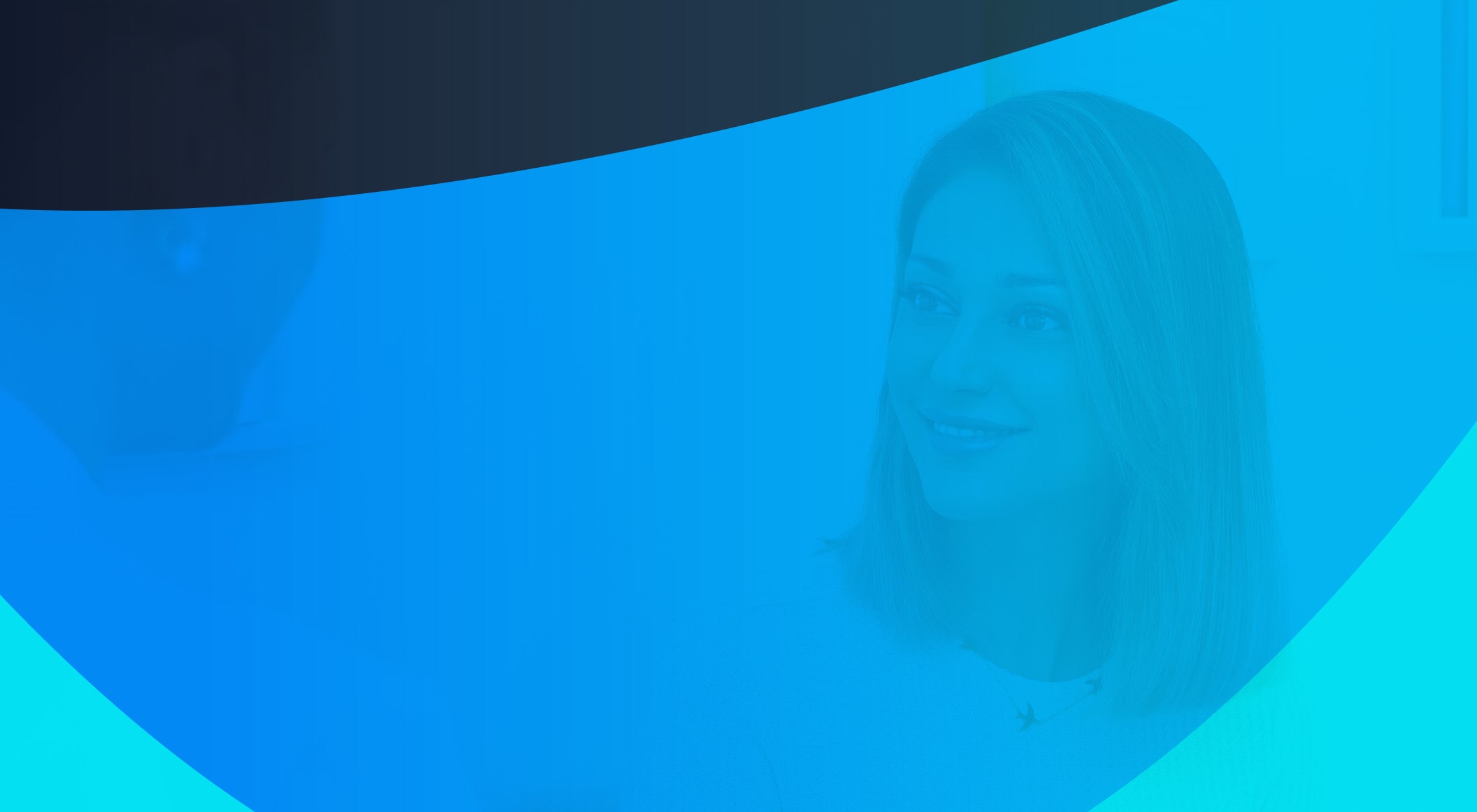 A reimagined version of yourself. Full reconstruction may include any combination of the procedures we provide.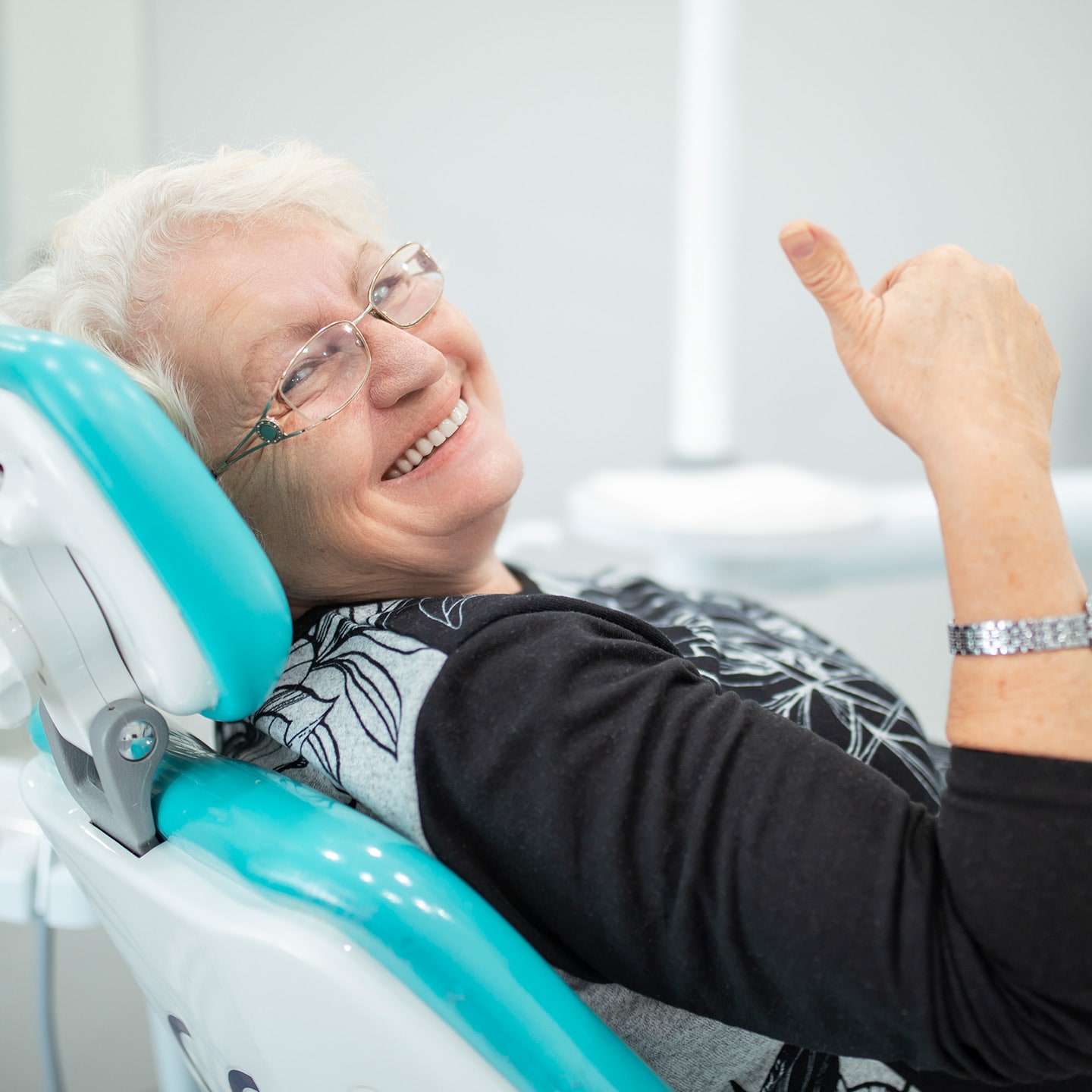 As authors, lecturers and faculty of the University of Maryland School of Dentistry, our doctors are leaders in their fields. These roles outside of our daily practice keep us at the cutting-edge of technology and techniques, while giving us access to world-wide experts.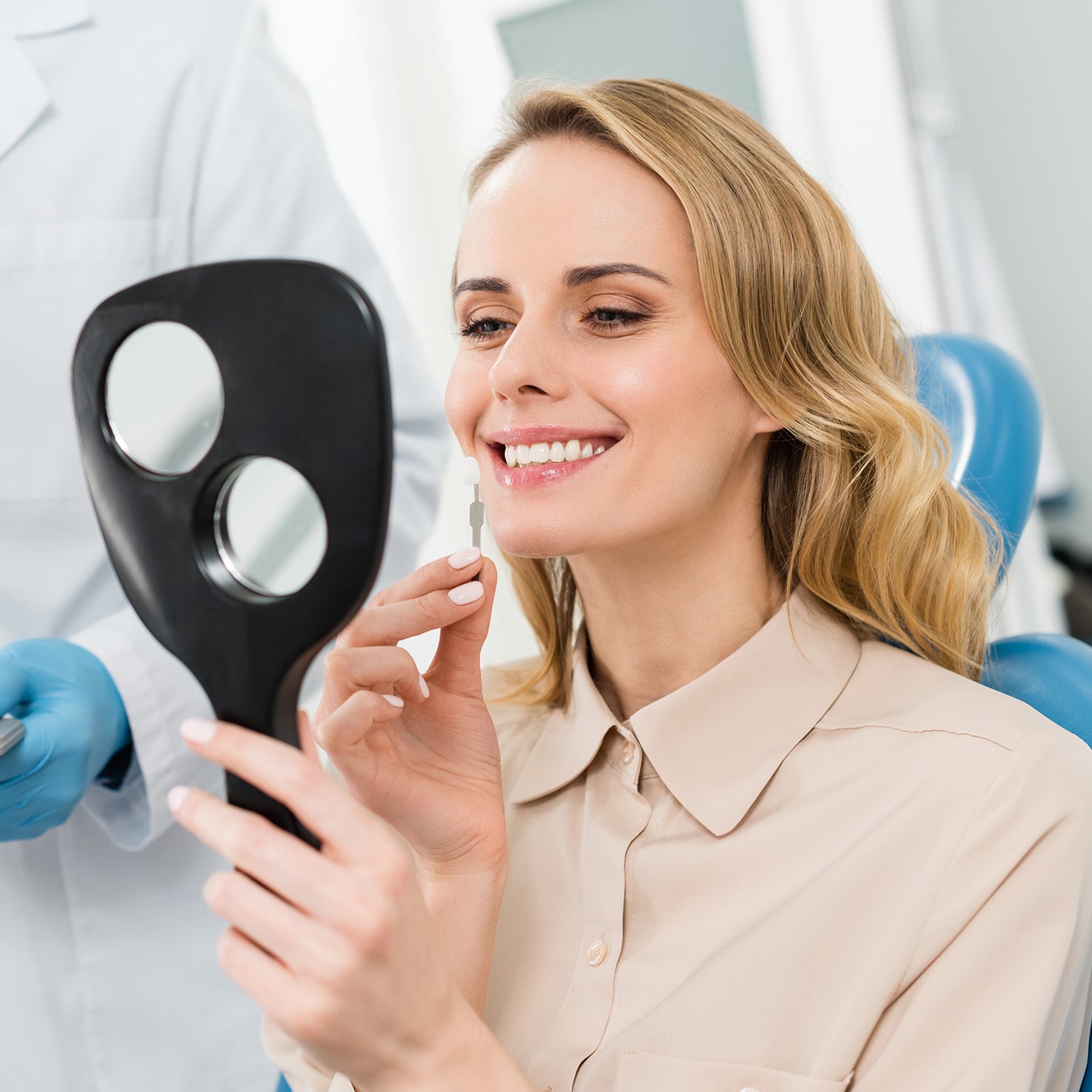 At Feldman, Fitzgerald, & Choe, we can map out a plan for your dental reconstruction that is logical, timely and cost effective, because we understand every aspect of comprehensive dental care. We can establish a step-by-step treatment plan. We provide care from surgery to recovery, and then adjustments, and continue to manage your long-term dental health. Click on the links above to learn more about each individual procedure.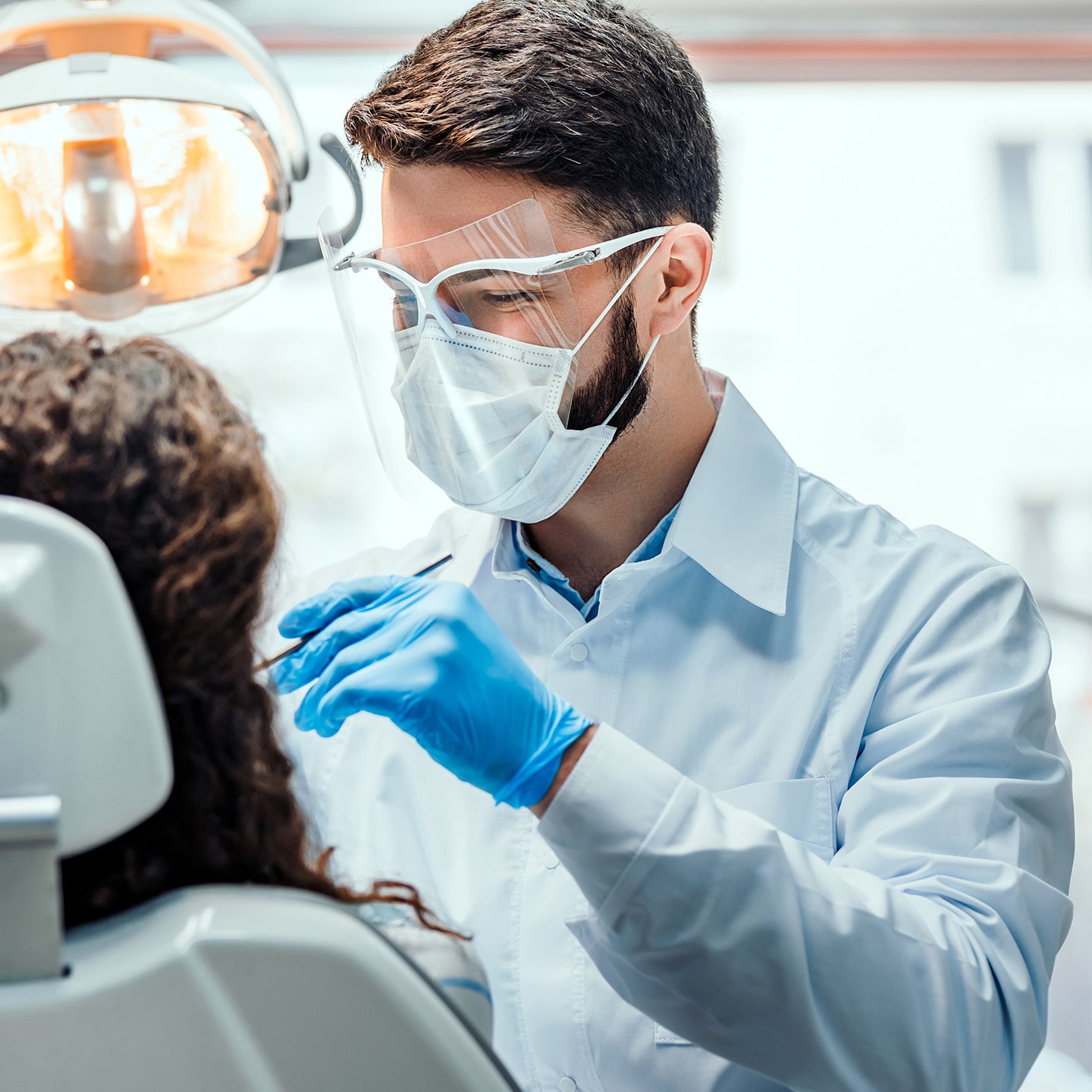 Some of Baltimore's biggest names count on doctors Feldman, Slevin, Hurwitz & Choe for comprehensive dental care. We are board-certified, award-winning dental surgeons with dual specialties in prosthetics and periodontics, with a special focus on each patient's comfort and complete dental health.v
Our Doctors
How Can We Help?
Because we are dentists with specialties in both periodontics and prosthodontics, we can provide comprehensive dental care throughout adulthood, no matter what the challenge. You'll see that each patient's comfort and care is our top priority.