Patient Forms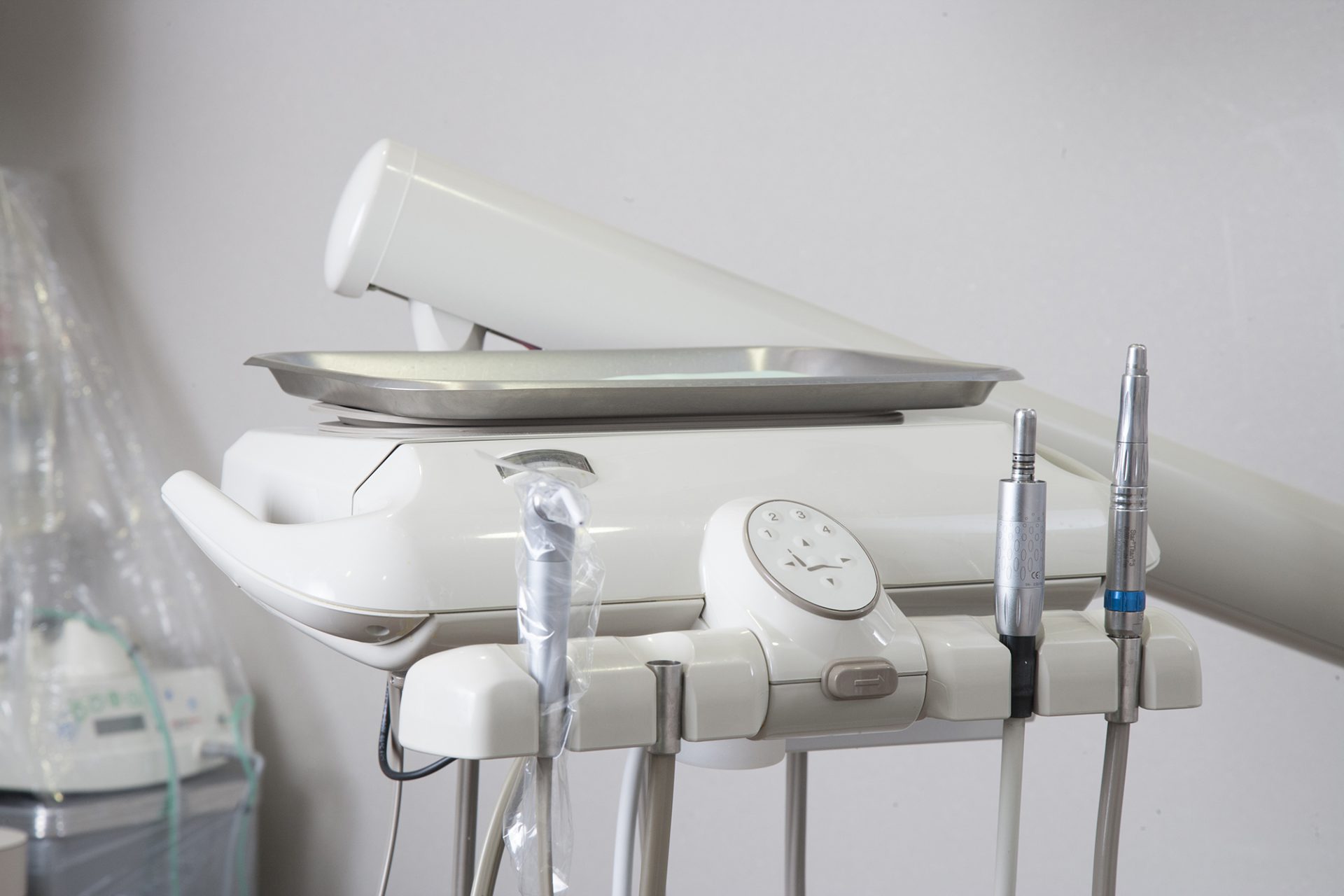 We're looking forward to giving you the attractive and healthy smile you've always wanted.
Your physical comfort, both in our office and well into the future, is our primary concern. Filling out the forms below will help us get to know you and to provide the most appropriate, comprehensive dental care. Please complete the New Patient Information Form prior to your first exam, and we will let you know if completing any other forms is required.
As experienced dentists with board certifications in periodontics, we understand the art and science of a healthy and attractive smile.
How Can We Help
Because we are dentists with specialties in both periodontics and prosthodontics, we can provide comprehensive dental care throughout adulthood, no matter what the challenge. You'll see that each patient's comfort and care is our top priority.